Pablo de la Rica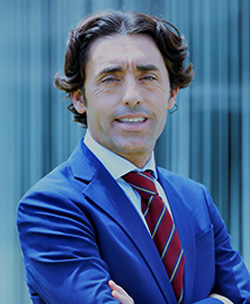 Title: "Retail Trends in the new normal"
Thursday, June 18th – 12.45h

Bio:

Retail & Food Service Knowledge Manager at AECOC (Manufacturers-and-Retailers Spanish Multisectoral Association)

Pablo de la Rica holds a degree in International Business Administration at Northumbria University (Newcastle). MBA at ESIC Business and marketing School.

He has worked for more than 15 years in the Commercial and Marketing Department at EROSKI in different strategic innovation projects. This position has given Pablo a transversal vision of both retail and consumer operations. From more than 2 years, he's led the Retail and Food Service Knowledge area at AECOC with the aim of being the main source of nation and international retail knowledge, helping companies (specially SMEs) to develop all their activities successfully.

Passionate about new challenges and new trends in the retailing sector.






María Uguet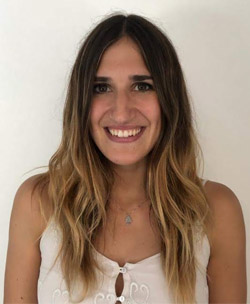 María Uguet (Insights Manager at IRI Spain)
Title: "Private Label & National Brand in FMCG"
Friday, June 19th – 13.00h
Bio:
Insights Manager for more than 3 years in IRI (Information Resources Inc.). Responsible for analyzing national and international FMCG market trends for Food, beverages and Perfumery and Drugstore.