Keynote speakers
Pau Sabaté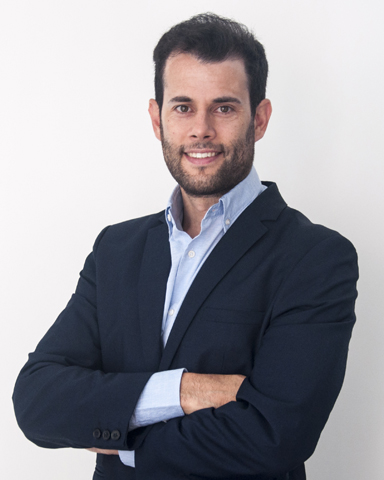 Pau Sabaté, Category Manager, PepsiCo
Title: "Spain Retail landscape: different realities and future opportunities and strategies"
June 22nd, 17:30 – 18:15
Bio:
He has +10 years of experience within the Spanish retail market, both in consultancy (kantarworldpanel) and manufacturer (PepsiCo). He now leads the category growth definition for Pepsico with key customers (Carrefour, Eroski, Mercadona, Auchan, etc.). He has been always involved in understanding the retail landscape and providing actionable insights both to key customers and manufacterers.
Elisabeth Hernández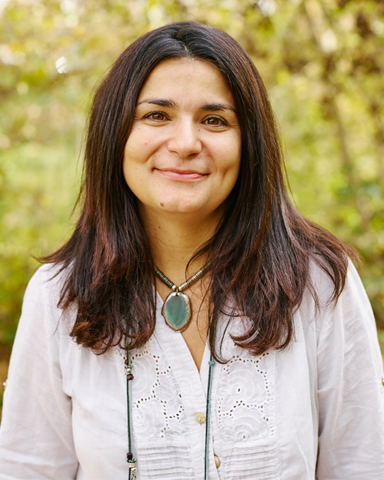 Elisabeth Hernández, Customer & Channel Director, Unilever
Title: "The Unilever Strategy Transformation"
June 23rd 11.15 – 12:00
Bio:
Experience in different areas in Customer Development, sales and Trade marketing. Channel director since 2018. Joined Unilever in 2006 from Nielsen. Started in UL in BCS Business as Category Manager. After 3 years, I moved to sales manager in F&R business. In 2012 I led teams as Regional Supermarket Sales Manager, both F&R and HBPC.
Carmen Bailén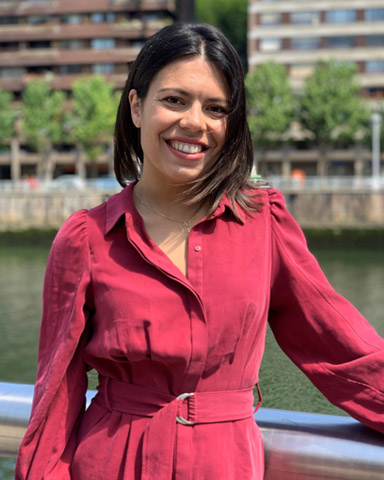 Carmen Bailén, Trade Marketing Specialist, Unilever
Title: "The Unilever Strategy Transformation"
June 23rd 11.15 – 12:00
Bio:
Marketing and Sales career with more than 5 years of experience in FMCG industry. Joined Unilever in 2016, from Bayer Healthcare, as Key account managing discounter accounts. Currently I am in charge of Trade marketing specialist in Deodorants business.
Passionate professional who focus all energy on driving growth in a sustainable way for all the stakeholders.
Eloi Prados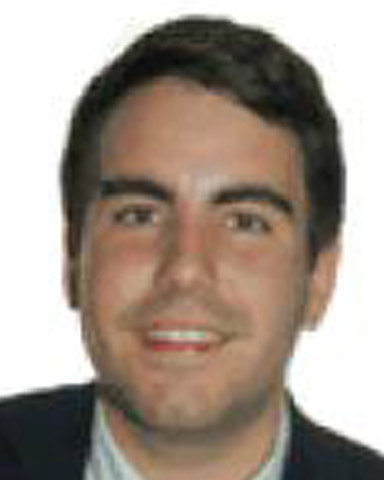 Eloi Prados Royo, Técnico de Expansión Market, Carrefour
Title: "The End of Retail Stores?"
June 23rd, 12:15 – 13:00
Bio:
Business Development professional working in Carrefour. Since I was a child, I've been interested in consumer behaviour and economic psychology. That is why I started my studies in Economics at Pompeu Fabra University. During this period, I had the chance of doing an Erasmus in SGH (Warsaw). After that, I graduated with a Business Management Master and also a Master in Real Estate Law. I started my professional trajectory as a Business Developer in a Catalan goods enterprise and afterwards I started working for Carrefour
Lorena Bernal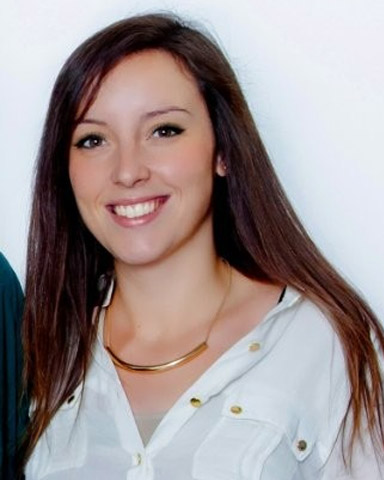 Lorena Bernal, eCommerce Digital Marketing Manager
Title: "New trends in the beauty and personal care industry"
June 23th 13:15 – 14:00
Bio:
EMEA eCommerce Marketing Manager in Revlon and Elizabeth Arden. She has been working in digital marketing for 8 years, leading eCommerce digital transformation projects in companies like Mango and Oysho (Inditex), implementing omnichannel strategies in marketplaces on an international level.